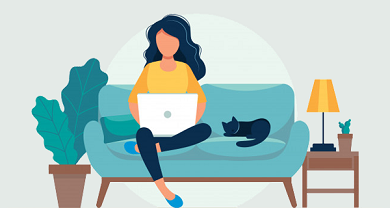 How Student get Remedial Preparation with CLEaRS?

Student get two specific tools to get Remedial Preparation.
1) CLEaRS Versatile Knowledge Evalution Tool is designed to give fast result.
2) The One-Click access to the learning materials for Doubt Clearing.

CLEaRS has one of the largest Knowledge Banks to satisfy the individual remedial needs.